Graphic Design
With qualifications, experience and skills in graphic design and extensive knowledge of graphic design packages and the print process, I can provide a creative and conceptual design in answer to your design brief, which I can follow through from start to finish, from the design process to the print process. Please find samples of my graphic design work below.
I provide print-ready PDFs on completion of a project, which I can send to you or direct to your printer. I also provide you with all images that I have created for your project; jpeg, giff, tiff, png, eps images.
Once I am provided with a brief outlining your aims and objectives I can begin the creative design process. I am always keen to be conceptual and lateral in my design process, however should a project be more practical than creative that is also an option. This may be a logo that you would like updating or refreshing or one that exists only as a small image and needs to be re-drawn as a vector illustration, which I create in Adobe Illustrator. All logo designs should be created in a vector program so that they can be enlarged without pixelation, which occurs using Adobe Photoshop.
Designs that I can create for you (either for print or for online viewing): Posters/flyers, brochures, menus, direct mail, exhibition graphics, packaging, newsletters, logo design, stationery, brand design, labels, leaflets, advertisements. I can also create
typography
; either handwritten or a specific style as I have for my own header on this website (again all created in Adobe Illustrator so that it can be enlarged to any size).
Web Design
I also offer web design and use Adobe Dreamweaver and both HTML & CSS to create websites
(as I have used to create this website), which I can also publish online. After teaching myself the basics of web design using Adobe Dreamweaver, I attended Canterbury College in 2012 for a ten week evening course in;
Further Web Design using Dreamweaver
. I am not a web coder, so should you require an advanced coded website; I can either provide static designs and related graphics or an Adobe Dreamweaver website for your selected web coder to tweak for you.
Please view two websites that I have designed and published, which include all artworking and design of the graphics created within each site (as well as the design of my own website):
http://njhaccountingservices.com/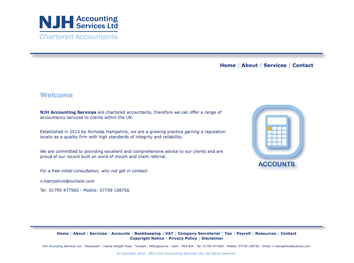 Please send your graphic or web design enquiries to:

mail@nataliepaskell.co.uk


Work Samples


Graphic and web design brief; including illustration of services icons for a chartered accountant's website, which I created as linked icons on their services page and a fade-in fade-out flash movie on their homepage:
http://njhaccountingservices.com/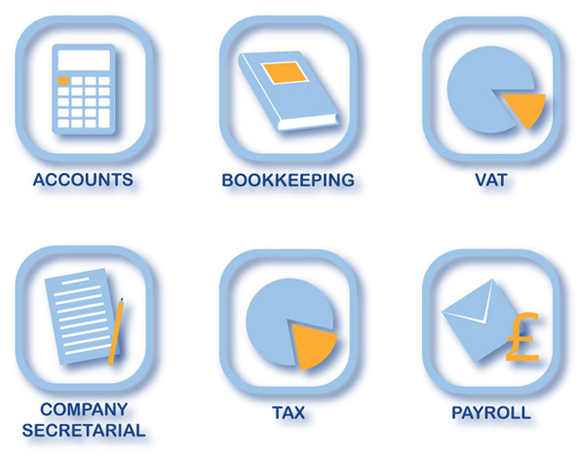 Logo design (in keeping with a modern technical appearance)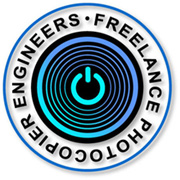 Logo & label design created from client's sketch (traced, stylised, colours selected and type added)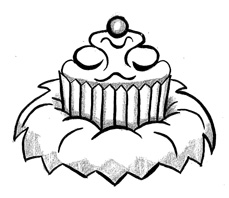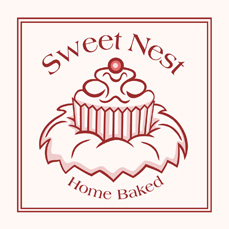 A vector graphic created from a pub sign photo, which was applied to their website and pdf menu;
http://themaypoleborden.co.uk/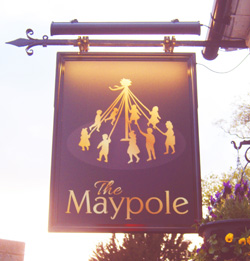 Since 2010 I have created concert poster designs for a choral society, as well as a recruitment flyer and direct mail. Their concerts give me a chance to design a creative and conceptual poster, which reflect the music scores that headline their evenings.

Posters/Flyers below: 70th anniversary concert headlining Hiawatha's Wedding Feast, concert poster for their Mendelssohn's Elijah concert, 'All Aboard' concert poster 2018, Eve of Music concert poster (3 music duos from differing eras), Carmina Burana & Rio Grande concert poster, An Evening at the Opera concert poster, three Christmas concert posters, recruitment flyer (2 sided) and their Autumn 2017 concert (Schubert's Mass in A flat & Shepherd's Chorus).